Growthland can provide Certified Rural Appraisals that meet USPAP standards. This can be used for estate purposes, land sales, land purchases, litigation, or investment analysis. We keep an accurate and timely comparable sales database and utilize our experience in agriculture to provide you with a detailed, accurate appraisal. The areas we can appraise within Agriculture are:
Cropland
Cropland with dwellings and outbuildings
Rural acreages
Swine Facilities
Cattle Barns
Dairy Facilities
Poultry facilities
Growthland has collected information on 450,000 acres of farmland sales across Iowa in 2021 and 2022. Please contact one of our appraisers or email appraisals@growthland.com to let us assist you in your appraisal needs!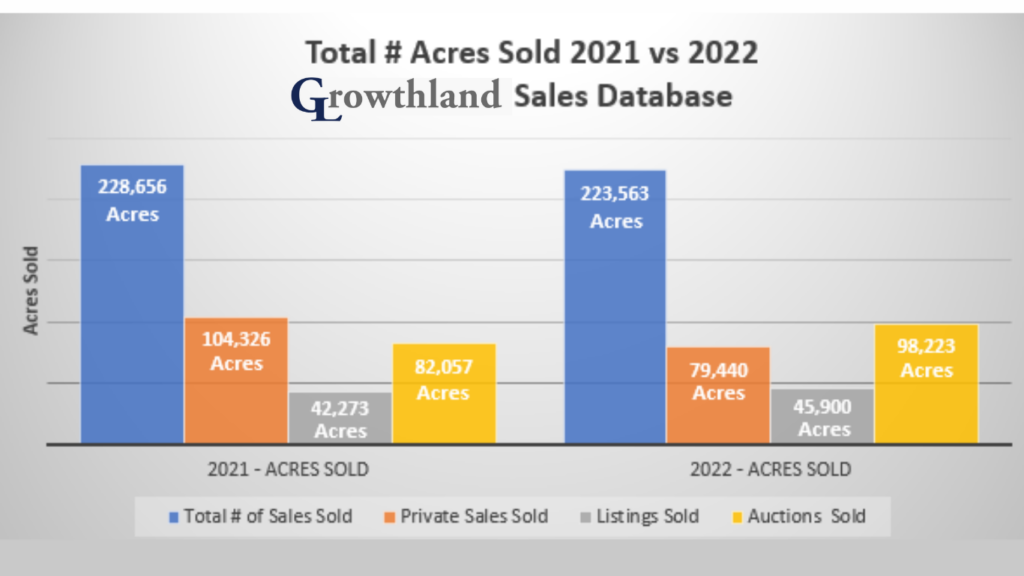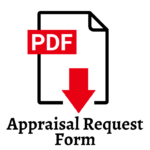 To request more information for rural appraisals, please fill out our appraisal form.